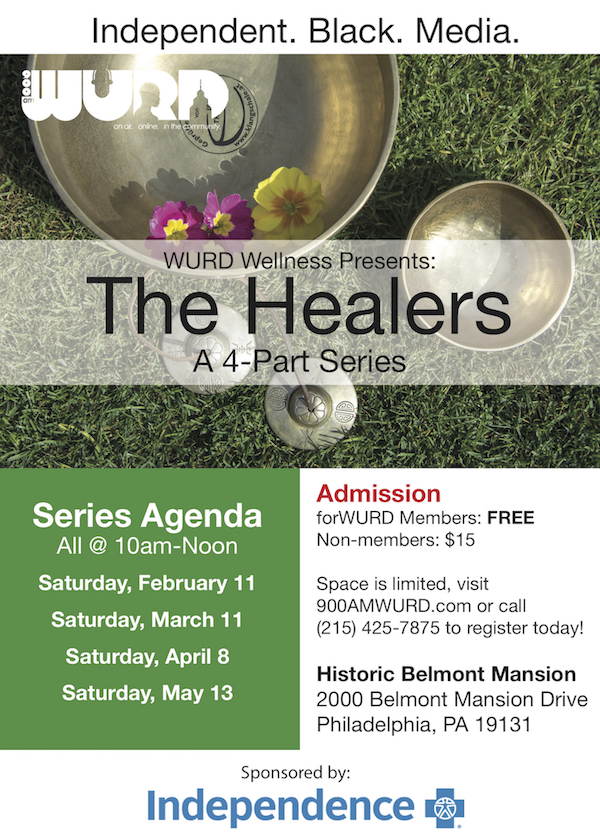 Inherent:  Wielding the Power of the Mind to Heal – by Eraka Rouzorondu
All of the ancient traditions…all of the modern sciences…all of the healing arts…all of the empowerment strategies…every effort toward human mastery begins with one principle:  Control of Thought. 
In this presentation, renowned Empowerment Specialist Eraka Rouzorondu will teach participants to unearth the inherent power of the human mind and explain not only how to wield that power to heal from the past and present, but how to use Control of Thought to actually prevent and mitigate future psycho-emotional pain and trauma. Those who attend will find what has never been lost and be "reMinded" of what has been forgotten.